A commercial agency specialized in Interior Design and Flooring
Working in France and Internationally, Eskisse is a commercial agency with multiple expertise in Interior design segments such as flooring or wall covering. Therefore, we are the exclusive agents in France for several major international flooring brands as well as wall covering producers. High quality furniture distribution is also part of what we can bring to the table for some of our clients. We cover all the regions of France, with several commercial sub-agents or consultants. We visit more than 800 architects/designers, 300 building contractors or installers & more than 100 distributors specialized in decoration. Many international firms are also requesting from us several consulting missions. Indeed, as experts of the French market, we can help these companies to make the correct strategic moves in order to expand in France (Marketing, Price Positioning, Design selection, etc…).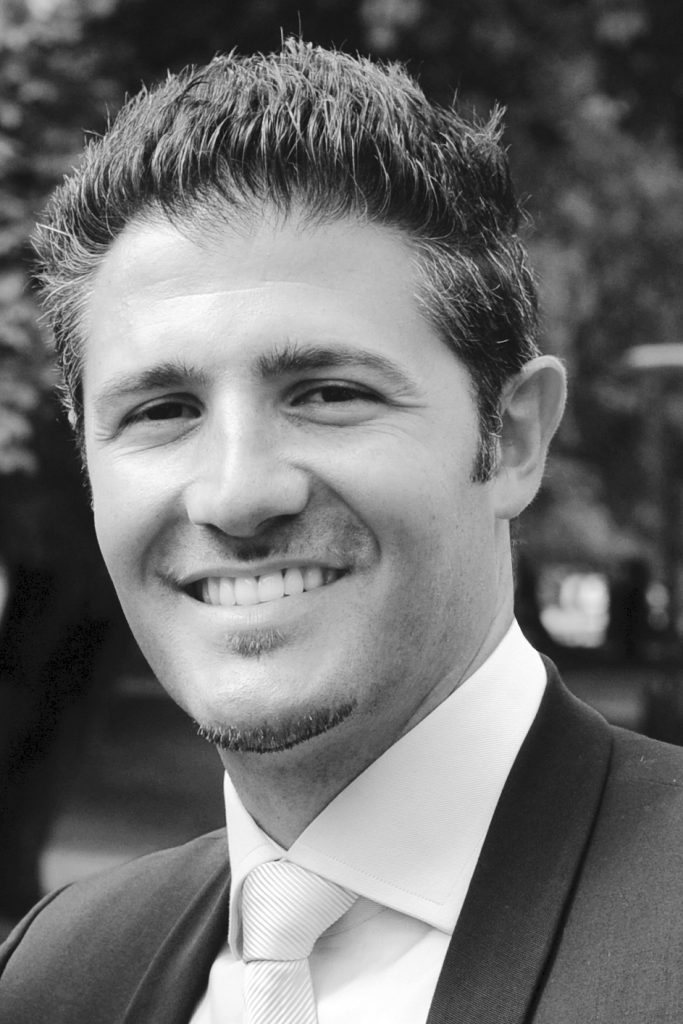 Managing Director
10 years of experience in flooring & design. He is the exclusive agent in France for many international brands. Their strategic development is linked to his perfect knowledge of the French floor covering market and his large network of professionals. He earned an MBA degree from Florida as well as a French Business school degree, he is also bilingual French-English, which facilitates his partnership with international brands and Key worldwide accounts.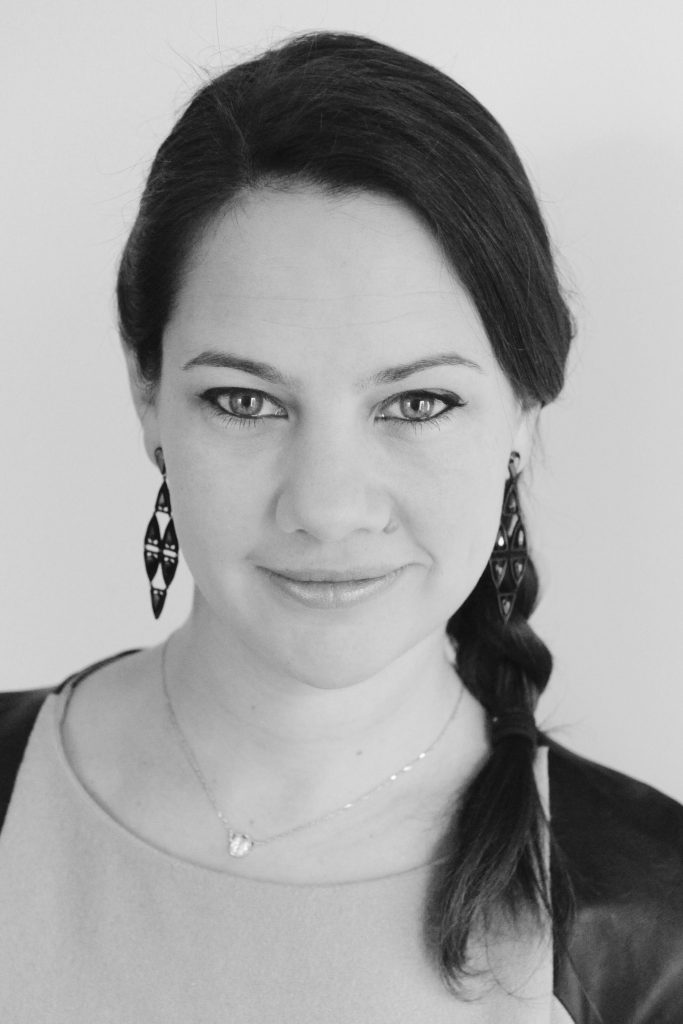 Wall Covering specialist – Consultant
After she earned her business school degree in Paris, she worked several years in the media business. This experience helped her to develop her ability to communicate and negotiate but also gave her the creativity needed when she visits architects, hotel owners, space planners or retail shops manager. She's our wall covering expert in Paris area. She was also trained as an interior designer, so she'll understand your needs with precision and know-how.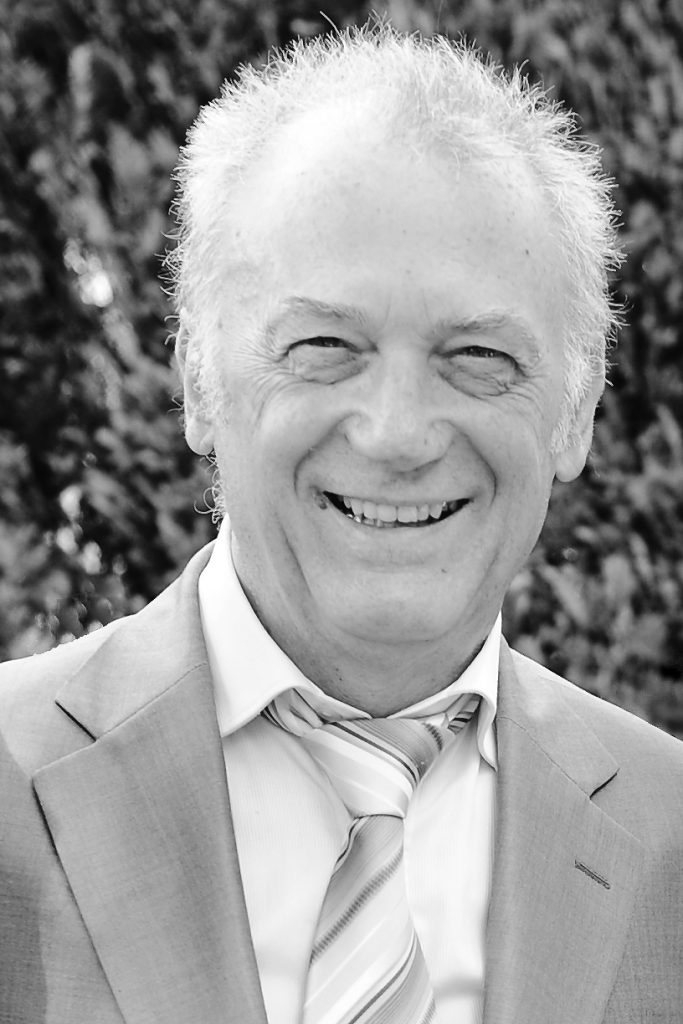 Founder – Senior Consultant
WIth more than 40 years of experience in the floor covering business, he built the foundation of our company. He worked for Armstrong, Ideal Tuft, Balta, Desso, and his expertise & knowledge of the French market are building blocks for our organization. His deep understanding of the products and their installation processes, give us credibility & a strong vision when it comes to decide which brand or product we choose to promote and emphasize.


Eskisse, is first and foremost a support for your ideas : a source of inspiration for your creativity & your interior design visions. Using a strong background of 30 years of experience in visiting Architects, Designers, Installers, Space Planners, Distributors or General Building Contractors, the agency is deeply convinced that a successful project starts with one simple word : listening. What's important for us is the interaction allowing a two-way flow of information between your talents of creation and our power of suggestion in order to meet your needs.
Prescribe products that are unique : the distinctive talent of our agency is to present innovative products for your floors, walls and other Interior design features. We travel worldwide, to find the unequaled products and brands, innovation is what drives us everyday. We search for unique products for your projects. Therefore, we are always carefully reviewing new trends and new concepts in international fairs, in order for us to stay a step ahead in the market place.
Collaborate in a continuous way : a project is not over after the products are chosen, thus we are in contact with you in every steps of the development. In the early stages for the selection of the products of course, but also for the ordering process, the production planning, the stock checking, the delivery & also for all the technical questions linked to the product itself, its maintenance or installation procedure.