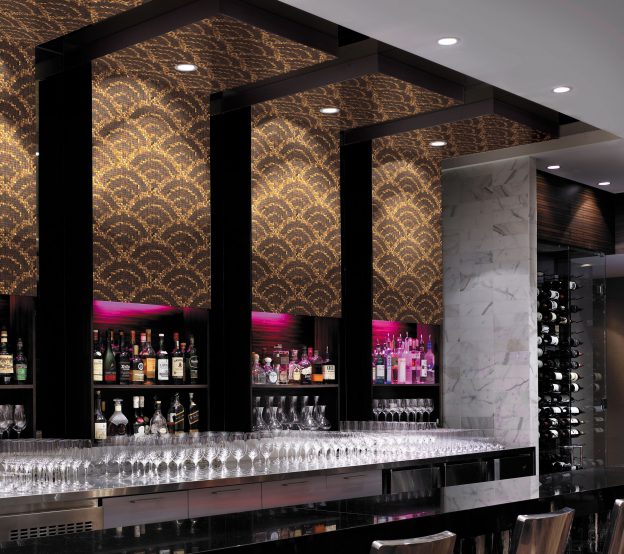 News

DEBOLON PROJEKT

For off-the-shelf is out …

Manufactured in Germany phtalate free, Debolon can now provide fully customised premium vinyl flooring. Without limitations due to the designs of our collections, you can choose the structure, design, colour and finish you want in a modular way. As a result, we provide you with exactly the flooring you want for your architectural concept – and for floor areas from as small as 1,000 square metres.

mFLOR Milano GRAND

Innovations LVT DOMOTEX 2016

January 2016, at DOMOTEX 2016 exhibition, mFLOR International was nominated 3 times at the "special Innovations@DOMOTEX 2016" award with lines called : mFLOR GRAND, mFLOR Fonteyn & mFLOR Parva Parquet. It's mainly with this impressive 130cm by 130cm mFLOR Milano GRAND tile that the brand created a buzz. Thus most of the visitors could admire this tile with amazing True-to-life appaerance and exceeding all expectations on size!

MOZENZI Laser Printing

Custom Wall covering

You wish you could have a unique and customized wall covering? It's now possible ! Mozenzi is a distinctive type of mosaic tiles with a top layer of aluminium, allowing high definition laser printing. Therefore, you can send us a picture, a logo or any kind of creation, and  we'll create for you a wall covering with exclusive designs and a self-adhesive layer for easy installation.